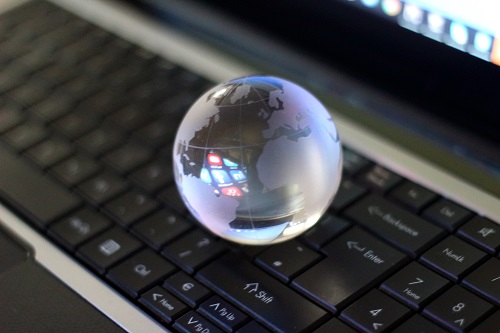 About Us
Verscom has been active in the carrier market since 2003, pioneering and deploying IP based voice termination services across the MENA region and Indian Sub Continent. Today, Verscom offers its carrier partners a single source for niche call termination to fixed and mobile networks by leveraging its relationships with local partners and entities to provide a quality of service that is of the highest standard.
Verscom Offers
Consistent, complete and cost effective voice & SMS termination services through extremely competitive routing plans and strategic carrier partners. With over 400 direct interconnects to major international and niche destinations, Verscom is the preferred carrier services provider in the market.
Verscom's huge minute volume makes it the perfect customer to partner with. Get to market quicker by taking advantage of Verscom fast, reliable and efficient interconnection process. By taking advantage of Verscom's developed relationships with many PTTs and major Tier 1 carriers your company can achieve consistent revenue and margin growth.
Verscom is brand recognized across the globe and its insistence in providing only the best quality makes it one of the best international niche carriers in the voice market. The reputation and strength in depth is unquestionable and therefore our customers demand only the best quality and stability.
News / Events
We are exhibiting at Africa Com at Cape Town 14-16 November 2023
Read More